Security Systems for Apartments and Multi-Tenant Housing
Cut Costs and Create Revenue Streams
Protect yourself from the liabilities of managing an apartment complex
Protect your tenants, staff, and property from unwanted guests, illegal activity, and monitor common areas to provide peace of mind.
Grant and revoke tenant access remotely
Create premium communal areas (gyms and parking)
Manage telephone entry panels, CCTV, and elevator control
Talk to Your Local Expert for Free
Complete the form below to get your questions answered by a multi-tenant access control specialist.
---
Over 90,000 Organizations Chose Keri When Security Mattered Most





Kick-Off Your Project in 3 Steps
Our security experts are happy to consult with you, whether you are building a brand new apartment complex, or are retrofitting an existing facility.
Step 1
Share your basic project specifications with us
Our expert support staff will ask you a few simple questions about your projects' requirements.
Step 2
We connect you with a local Keri Systems expert installer
We'll connect you with one of our vetted installation partners near you to ensure the job gets done right.
Step 3
We're your partner from project planning to final installation
Over the last 30 years we've likely secured projects just like yours. Our expert support team is happy to share their insights.
Increase Revenue and Cut Costs
Automate the Management of Your Property
Keri Systems has developed robust access control systems for apartment buildings around the world. Due to the unique challenges and opportunities presented by residential housing and apartment complexes, many installations pay for themselves in just a few years.
Increase desirability & revenue
The demand for cutting-edge technologies means that residents are willing to pay higher rent if a building is secured using modern technologies.
Prevent a catastrophic and expensive re-keying scenario
Costs to re-key a large facility can run into the hundreds of thousands of dollars; especially if a master key gets into the wrong hands.
Immediately manage tenant & employee access
Electronic access control allows you to instantly and electronically change access rights to any party with a credential.
Run everything from one software package
Combine perimeter access control, wireless locks, telephone entry/video intercom, and gate control into a single, easy to use software package.
Recover revenue by preventing illegal resident subleasing
Locate residents who are illegally subleasing and gain a rapid return on investment in rent-controlled area, providing the means to remove them.
Address unsanctioned residents or late rent payment
Identify odd entrance patterns to find unsanctioned tenants. Restrict access to common areas and amenities doors until a late rent payment is recovered.
Step 1
Install keyless locks
Average lock cost: $400
Average labor cost: $50
Total cost per lock: $450
Step 2
Increase rent by $30
Surveys show that renters are willing to pay $30 more per month for a keyless entry system at their apartment complex.
Step 3
Make your money back
The system pays for itself in about a year and a half.
$450 keyless lock cost
÷  $30/mo revenue increase
= 15 month break even point
Step 4
Increase your profit
The lifespan of keyless lock is 7 years (84 months)
84 month keyless lock lifespan
– 15 month break even point
= 69 months of profit per door
How Much Could You Make?
69 months of a $30 increase in revenue is $2,070 in profit per keyless lock. Multiply $2,070 by your total unit count to calculate your profit.
A 200-unit building will see additional profit of $414,000 over 7 years.
Dozens of Integrations
Our industry-leading software and dozens of integration partners strengthens your ability to manage all aspects of your building. Allowing you to intuitively manage installations around the block or around the globe — all from a single location.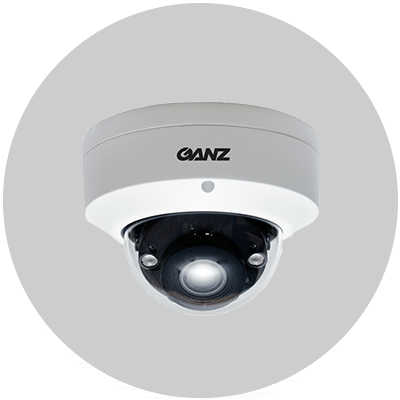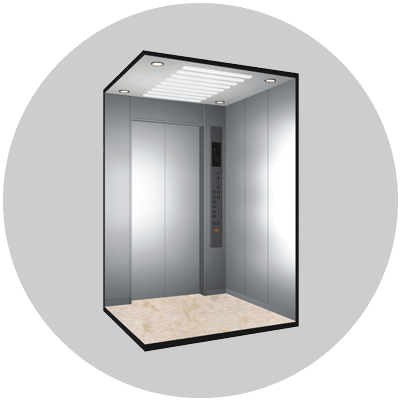 Advanced Elevator Control
Emergency & Safety Systems
How to Evaluate an Access Control Company
We understand that choosing and integrating an automated security system takes time and has a significant upfront cost. It's important to keep a few metrics in mind when choosing a partner.
Are they reliable?
How long has the access control company been in business? Will they be around to support and maintain your installation in 10 years?
Who do they answer to?
Is the companies primary motive to increase corporate earnings and shareholder value? Or are they in business to serve their customers needs?
Can the solution scale?
Does the hardware and software have the capacity to scale as your business grows. Can it adapt to the changing needs of your business?
Can you add features?
Will the security system integrate with products like video surveillance, wireless locks, elevator control, or the next security innovation?
The Keri Systems Promise
30+ Years Protecting Our Partners
As one of the largest independent Access Control OEMs in the world, our focus is always on you, the customer, unlike many corporate providers whose primary motive is to maximize their stock price.
We will proudly pitch our 30-year track record of outstanding products and service against any other Access Control provider.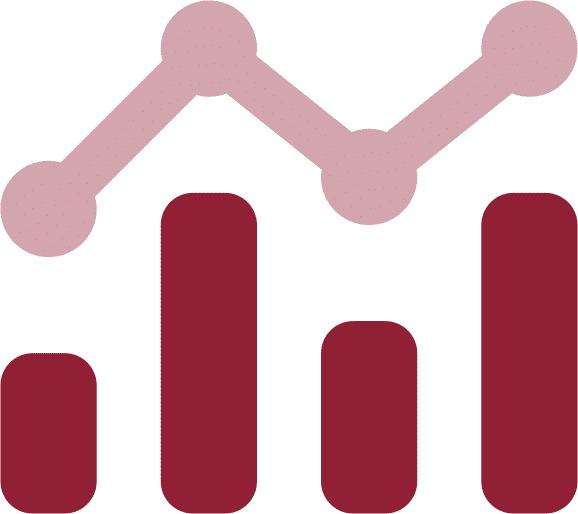 90,000+ Installs
Thousands of successful installs and lessons learned.
15+ Million Cardholders
Over 15 million people use Keri Systems credentials.
37 Countries

Keri Systems has installations and experts around the world.
Hear what other apartment managers have to say
Problems with people passing out flyers, soliciting residents without permission, and dumping junk mail in the buildings have been eliminated.
We bought our new Keri Access Control System because of its expandability and the Proximity Readers. What's nice about the system is it's very easy to use and navigate around in. It's so incredibly easy to turn people's cards off."
Keri equipment is easy to use and cost effective. When we decided to go wireless, Keri offered the options we needed.