Security Systems for Houses of Worship
Pre-Scheduled Access and Intrustion Protection.
Your sacred spaces are pivotal in providing spiritual solace and fostering safe community. 
Safeguard against theft and vandalism, automate your place of worship, and save money by replacing traditional locks with keyless locks and an Access Control Solution.
One-click emergency response activation
Remote control of your doors and buildings on any device
Comprehensive reporting to help you manage emergencies
Protect the safety of your Parishioners.
Complete the form below to get your questions answered by an Access Control Specialist.
---
Over 90,000 Organizations Chose Keri When Security Mattered Most





Authorize Access Effortlessly
Easily manage access to your place of worship using an access control system. Never worry about leaving a door unlocked again and rest easier knowing that you are prepared if an emergency situation occurs.
Zone Control During Service Times
Manage access and occupancy counts to specific zones and areas, and integrate timed access periods.
Emergency Situation Control
Proactive pre-configured emergency responses on a single button.
Pre-schedule Unlock Times for Services
Allow or restrict access to pre-defined time windows or dates.
Supporting Houses of Worship.
Respond quickly and efficiently with Access control.
Timed Access
Can be used for external and internal doors. Allows the administrator to ensure access to particular spaces which can only be granted at certain times and intervals.
Lockdown Features
Activate lockdowns and lock-outs to protect individuals in emergencies. Can be combines with other features such as refuge states for intrusions and attack risks.
Zone Control
Create timed-access during services, ensuring visitor's safety during worship. You can schedule locked and unlocked states. Keep track of visitor numbers with an occupancy count.
Audit and Reports
Provide an audit trail of access for security investigation purposes. Allows all access times to be compiled into reports, as well as identifying odd entrance patterns or anomalies.
A helping hand, when you need it most.
To effectively respond to urgent situations, consider implementing an access control solution that enables prompt execution of critical safety and security measures.
Respond and React from anywhere
Handle any situation in a safe manner.
Stay safe under pressure
Borealis or Doors.NET provides you with the power to manage any situation effortlessly. Whether it's locking doors, sounding alarms, or generating reports for investigations, our access control solution is always at your disposal to assist you when you need it.
Dozens of Integrations
Our industry-leading software and dozens of integration partners strengthens your ability to manage all aspects of your building. Allowing you to intuitively manage installations around the block or around the globe — all from a single location.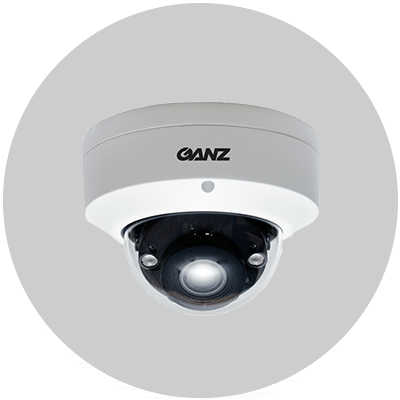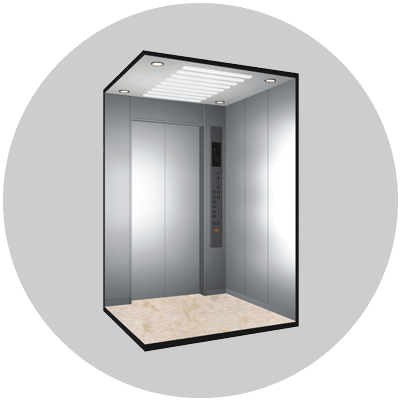 Advanced Elevator Control
Emergency & Safety Systems
How to Evaluate an Access Control Company
We understand that choosing and integrating an automated security system takes time and has a significant upfront cost. It's important to keep a few metrics in mind when choosing a partner.
Are they reliable?
How long has the access control company been in business? Will they be around to support and maintain your installation in 10 years?
Who do they answer to?
Is the companies primary motive to increase corporate earnings and shareholder value? Or are they in business to serve their customers needs?
Can the solution scale?
Does the hardware and software have the capacity to scale as your business grows. Can it adapt to the changing needs of your business?
Can you add features?
Will the security system integrate with products like video surveillance, wireless locks, elevator control, or the next security innovation?
The Keri Systems Promise
30+ Years Protecting Our Partners
As one of the largest independent Access Control OEMs in the world, our focus is always on you, the customer, unlike many corporate providers whose primary motive is to maximize their stock price.
We will proudly pitch our 30-year track record of outstanding products and service against any other Access Control provider.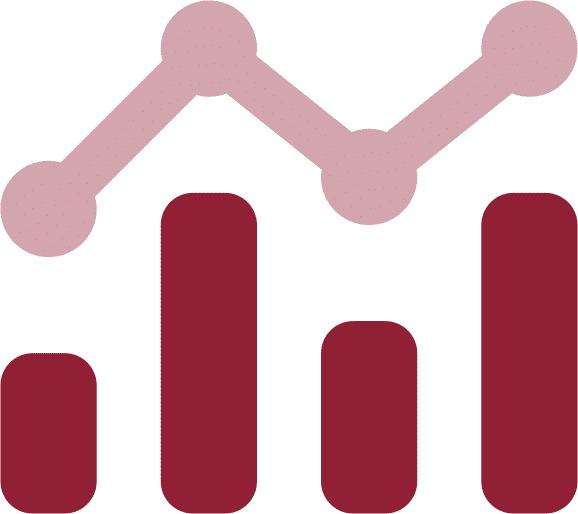 90,000+ Installs
Thousands of successful installs and lessons learned.
15+ Million Cardholders
Over 15 million people use Keri Systems credentials.
37 Countries

Keri Systems has installations and experts around the world.
Hear what our customers have had to say.
Problems with people passing out flyers, soliciting residents without permission, and dumping junk mail in the buildings have been eliminated.
We bought our new Keri Access Control System because of its expandability and the Proximity Readers. What's nice about the system is it's very easy to use and navigate around in. It's so incredibly easy to turn people's cards off."
Keri equipment is easy to use and cost effective. When we decided to go wireless, Keri offered the options we needed.