Security Systems for Schools and Education.
Maintain Control During An Emergency
Automate your schools emergency response.
When an emergency strikes, your school's top priority is to keep students and staff safe. Utilize Access control to help you maintain order and ensure that everyone is accounted for swiftly.  
One-click emergency response activation
Remote control of your doors and buildings on any device
Comprehensive reporting to help you manage emergencies
Protect your staff and students.
Complete the form below to get your questions answered by an access control specialist in education settings.
---
Over 90,000 Organizations Chose Keri When Security Mattered Most





Supporting Schools and Educational Settings
Respond quickly and efficiently with Access control.
Situation Management
Customize specific responses for each emergency situation, such as locking or unlocking doors, sounding alarms, and contacting emergency services.
Stop Panic Spread
Confidently handle any situation quickly by having your response ready, without having to refer to policy booklets.
Visual and Audible Aids
Include bells or alerts in your emergency procedure to ensure a quick and efficient notification to everyone.
Audit and Reports
Make sure that your staff and students are accounted for, by utilizing auditing and reporting tools across your school.
A helping hand, when you need it most.
To effectively respond to urgent situations, consider implementing an access control solution that enables prompt execution of critical safety and security measures.
Respond and React from anywhere
Handle any situation in a safe manner.
Stay safe under pressure
Borealis or Doors.NET provides you with the power to manage any situation effortlessly. Whether it's locking doors, sounding alarms, or generating reports for investigations, our access control solution is always at your disposal to assist you when you need it.
Don't compromise on staff and student safety.
Our team of security experts has extensive knowledge and expertise in implementing access control solutions to meet your needs and ensure your settings remain secure in critical situations.
Step 1
Share your basic project specifications with us
Our expert support staff will ask you a few simple questions about your projects' requirements.
Step 2
We connect you with a local Keri Systems expert installer
We'll connect you with one of our vetted installation partners near you to ensure the job gets done right.
Step 3
We're your partner from project planning to final installation
Over the last 30 years we've likely secured projects just like yours. Our expert support team is happy to share their insights.
Provide total security for students and staff
Every Level of Security for
Lower and Higher Education
Keri Systems has developed robust access control systems for schools and colleges. Due to the unique challenges and opportunities presented by educational facilities, installations use intuitive features to strengthen security and protection of students and staff alike.
Timed access to common-use areas
Can be used for external and internal doors; classrooms, dormitories, canteens, gyms, and more. Ensure access can only be granted at certain times and intervals.
Combine with video/CCTV 
Provide added protection to students and staff by integrating video surveillance into your system, allowing for accurate identification of intruders.
Activate audible and visual aids
Integrate your systems with alarm bells or other audio/visual aids across the facility. Link these aids to time schedules for class turnover, end-of-day, or emergency drills.
Run everything from one software package
Combine perimeter access control, threat-level activation, CCTV, emergency lockdown, time locking and unlocking, and auditing into a single, easy-to-use software package.
Emergency lockdown and lock-out
Activate institute-wide lockdowns and lock-outs to protect students and staff in emergencies. Can be combined with other features such as refuge states for active shooter/terror scenarios.
Auditing and reporting
Provide an audit trail of access for investigative purposes. Allowing student and staff access times to be compiled into reports, as well as identifying odd entrance patterns or anomalies.
Dozens of Integrations
Our industry-leading software and dozens of integration partners strengthens your ability to manage all aspects of your building. Allowing you to intuitively manage installations around the block or around the globe — all from a single location.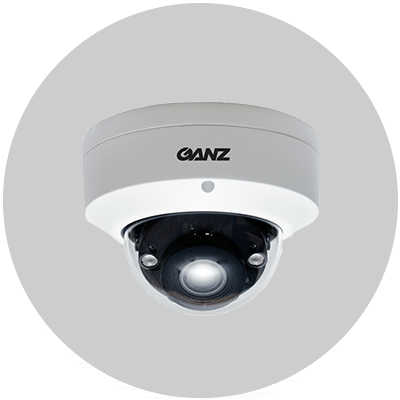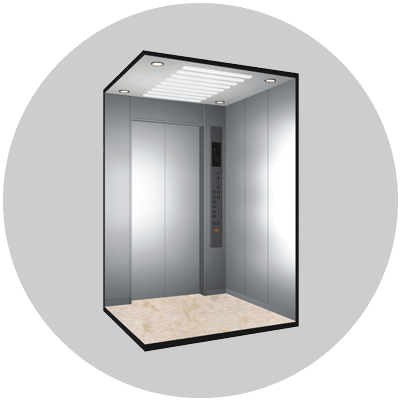 Advanced Elevator Control
Emergency & Safety Systems
How to Evaluate an Access Control Company
We understand that choosing and integrating an automated security system takes time and has a significant upfront cost. It's important to keep a few metrics in mind when choosing a partner.
Are they reliable?
How long has the access control company been in business? Will they be around to support and maintain your installation in 10 years?
Who do they answer to?
Is the companies primary motive to increase corporate earnings and shareholder value? Or are they in business to serve their customers needs?
Can the solution scale?
Does the hardware and software have the capacity to scale as your business grows. Can it adapt to the changing needs of your business?
Can you add features?
Will the security system integrate with products like video surveillance, wireless locks, elevator control, or the next security innovation?
The Keri Systems Promise
30+ Years Protecting Our Partners
As one of the largest independent Access Control OEMs in the world, our focus is always on you, the customer, unlike many corporate providers whose primary motive is to maximize their stock price.
We will proudly pitch our 30-year track record of outstanding products and service against any other Access Control provider.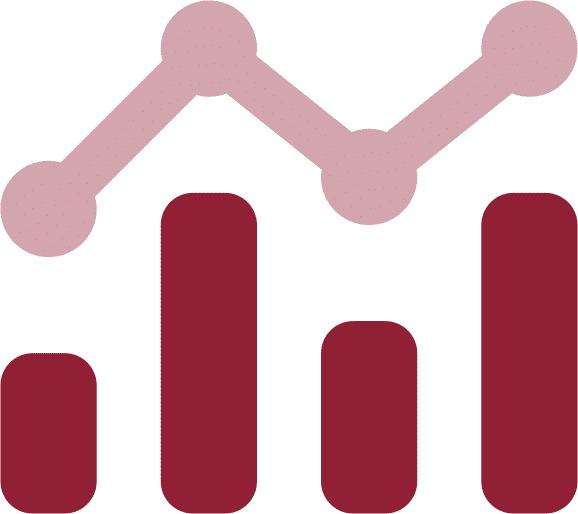 90,000+ Installs
Thousands of successful installs and lessons learned.
15+ Million Cardholders
Over 15 million people use Keri Systems credentials.
37 Countries

Keri Systems has installations and experts around the world.
Hear what other apartment managers have to say
Problems with people passing out flyers, soliciting residents without permission, and dumping junk mail in the buildings have been eliminated.
We bought our new Keri Access Control System because of its expandability and the Proximity Readers. What's nice about the system is it's very easy to use and navigate around in. It's so incredibly easy to turn people's cards off."
Keri equipment is easy to use and cost effective. When we decided to go wireless, Keri offered the options we needed.