How can we help?
Let us empower your business, so you can achieve success
We pride ourselves on the way we conduct our customer relationships
Our door is always open
At Keri Systems, we understand the difficulties this year has brought to many businesses. We want you to know that we are here to help every step of the way as you move forward.

1. Is there anything we do to help?
Use the form to let us know how we can assist your success.
2. Let's work together
Leave your contact information and we will reach out to you to see what we can do to help!
Keri Partnered Installers
Win new projects
Flexible security solutions so you can bid on projects you couldn't have before.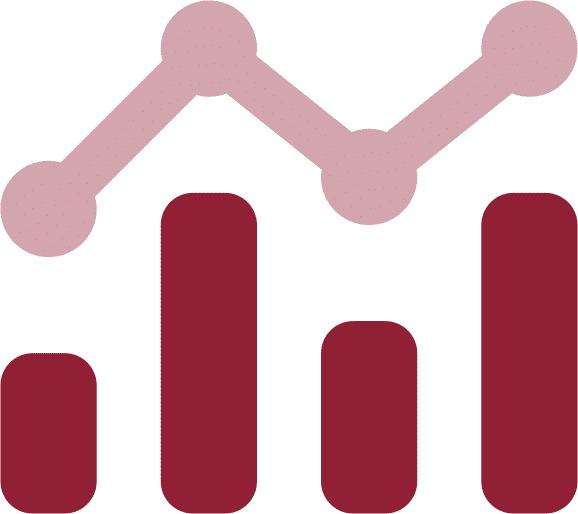 Scale your business
These are your solutions and success stories. Use your own flexible pricing for your customers.
Your best interests
We pride ourselves on our relationships with our partners. We are with you every step of the way.
Do you have a project coming up?
Interested in a demonstration? Or even just a quick chat about how Keri can help you win new business?
Call Sales
Talk to a Sales representative
Keri Extensive Warranties
Reliability Assured
We stand by our engineering and craftsmanship and are so confident of reliability that we back our products with extensive industry-leading warranties.
Don't just take our word for it
"You can have a great product, but more importantly is the technical support that comes with it, which is why Keri Systems is the choice and the company to work with."
Trevor Ng, Walker Safety Products PTE Ltd
"Keri is so easy to use. It is very flexible, requires little attention, and the people at Keri have been very helpful. Software updates are painless."
Nolan Hubley, Wiltron Manufacturing, Morgan Hill, CA
Our Promise
The Keri Commitment
We succeed when you do. That's why we do everything we can to give you the tools and support you need to win business and nurture happy clients.
As one of the largest independent Access Control OEMs in the world, our focus is always on you, the customer, unlike many corporate providers whose primary motive is to maximize their stock price.  We will proudly put our 30-year track record of outstanding products and service against any other Access Control provider.
We give you the tools and support to be confident in your bids, competitive in your pricing, and design profitable solutions that make your clients happy.