Access Control & Integrated Solutions
Cloud Based
Access Control.

A sense of security from any device.
Over 90,000 Organizations Chose Keri When Security Mattered Most





Connect with Keri-Authorized Experts
Big or small, we'll make sure your security project is successful and support you as your security needs evolve.
Step 1
Share your basic project specifications with us

Both installers and end-users are welcome to give us a call. Our expert support staff will ask you a few simple questions about your project's specifications.
Step 2
We connect you with a local Keri expert installer
Once we understand your project requirements we'll connect you with one of our approved installation partners.
Step 3
We're your partner from initial order to final installation
Over the last 30 years we've likely secured a project similar to yours. Our expert support team is happy to share our insights every step of the way.
Access Control for Every Industry
Why our customers love working with us.
Read what our customers have to say about their experience with Keri Systems.
David Cohen, Access Security & Lock, San Bruno, CA
I've been able to configure Keri systems to fit every application I've ever needed. This stuff is practically perfect . . . easy to install, easy to use, cost-effective expandability
– Ms. Matteo, Alphabet Corner Preschool
"The Keri system is simple to use," Ms. Matteo notes. "I had one training and that was all I needed. - The system pays for itself because the clientele feels more secure, and the card costs are passed on to the clientele."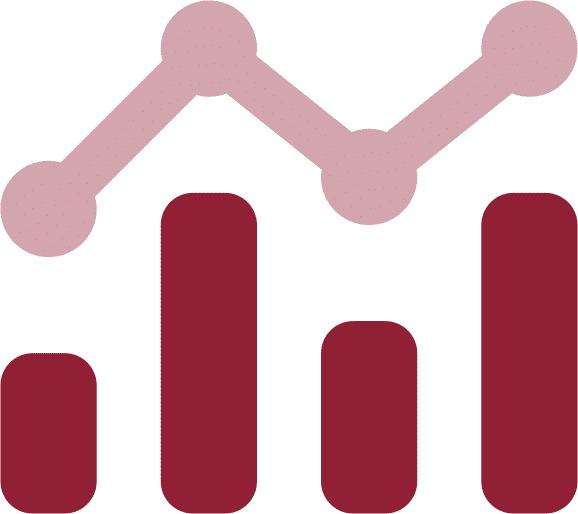 90,000+ Installs
Thousands of successful installs and lessons learned.
15+ Million Cardholders
Over 15 million people use Keri Systems credentials.
37 Countries

Keri Systems has installations and experts around the world.
Unified Solutions Provider
Fully Integrated Security Solutions
We bring together everything that's required to secure business assets. Manage and monitor access to your building from anywhere in the world at any time. Our products power access control ecosystems for commercial enterprises, residential housing, and government agencies.
We also help companies keep out intruders, avoid costly re-keying, prevent illegal subletting, monitor access, and much more. Protecting your employees, residents, and business assets doesn't have to come at great expense.
AWS Cloud Access Control
Borealis Cloud Solution
Easy installation, no maintenance, and no on-site PC required. Manage and sync your access control installation with the cloud using Borealis. Powered by Amazon Web Services cloud infrastructure.
Client-Server Management
Doors.NET
Doors.NET is installed to an on-site server, VM or personal computer. Use Doors.NET to manage credentials, automate tasks, and integrate your hardware with third-party products like CCTV to create your own access control solution.
Access Control Integrations
Buy Access Control Products
Keri Systems is one of the largest independent access control OEMs in the world. We've been securing and protecting critical assets for over 30 years. 
Our Most Popular Access Control Resources
Explore our Case Studies, or call our friendly customer support team to get an expert's opinion on your access control project.
Need a solution?
Start your access control journey by talking to an expert about your security needs.
Installers, start here
Keri helps you bid competitively and do business your way. Learn how we can help you succeed.